Fish And Chip Shop London
Happy Days Restaurant is Fish and Chip Shop on the site of one of the Jack the Ripper Murders in Whitechapel, London offering 10% Discount to all Jack the Ripper Tour Customers
CHECK OUT OUR TRADITIONAL
FISH & CHIPS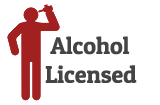 About Us
Happy Days Fish & Chip restaurant is a small London based restaurant with a rich heritage. We pride our selves on our excellent service, delicious food and pristine venue. Historically Happy Days Restaurant (or more rather the flats it used to be in the 1880's) plays a major role in the story of the notorious Jack the Ripper! It is the site of one the only clues ever to be found in connection with the criminal. Furthermore it is the site of one of his most famous graffiti works, a plaque of which can be found hanging on our wall!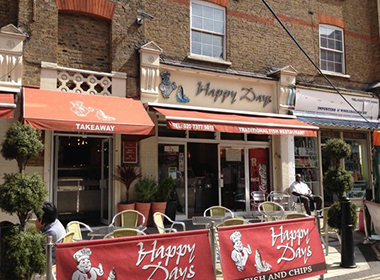 ---
TAKE AWAY
Take a look at our freshly prepared, Take-Away Menu and eat wherever suits you!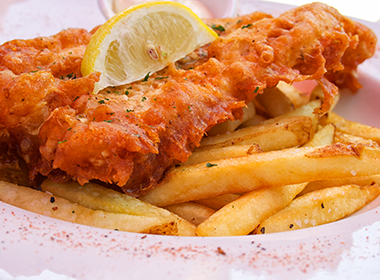 ---
BOOK A TABLE
If you would like to reserve a table for yourself or party, then please follow this link and get in touch about your reservation.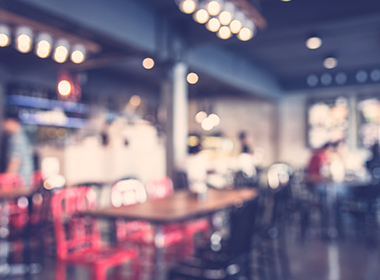 ---
CONTACT US
Don't be afraid to get in touch with us regarding any query you might have. Whether it's to book a table or to enquire about our Jack the Ripper heritage.